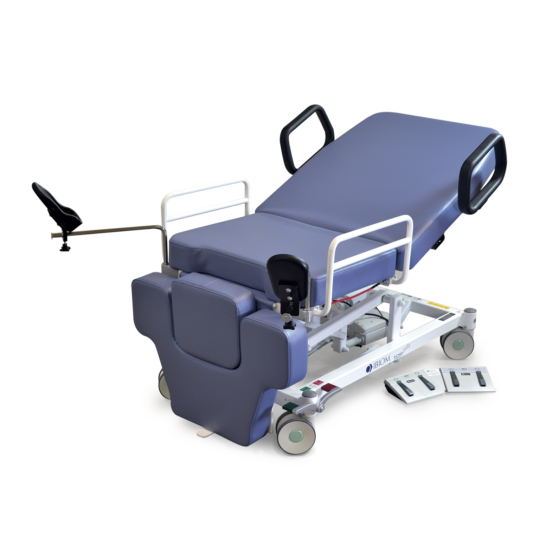 Designed for gynecology and general ultrasound
The ergonomic design of the ECHO-FLEX 4800-GY allows healthcare professionals to get closer to patients during exams, which limits the potential for injuries related to stretching. The stirrups are designed to improve patient comfort during exams and can be removed when not required.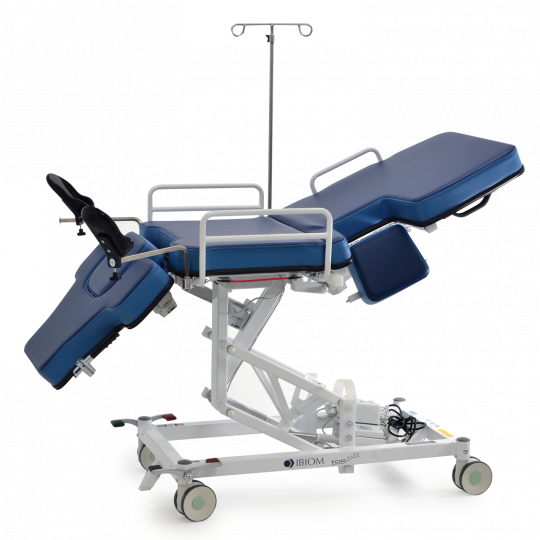 Designed for the needs of gynecology, cardiology, and general ultrasound
A general ultrasound stretcher with the benefits of specialized design details that improve the ergonomics of gynecological exams (including transvaginal ultrasound) and echocardiography.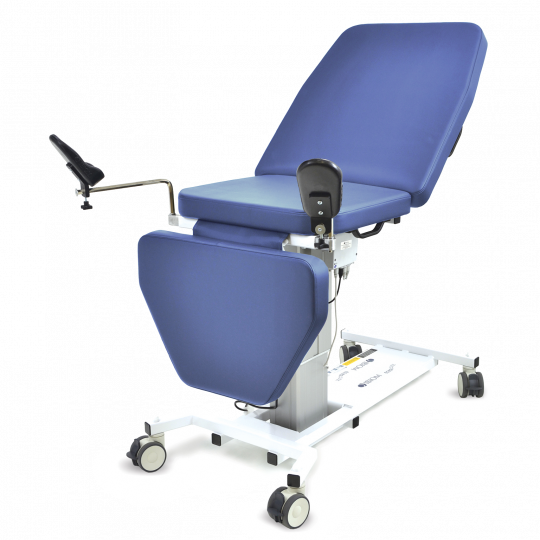 A triple threat: Designed for gynecology, general ultrasound, and as an exam table
We know that busy health centres need affordable medical furniture that can serve multiple purposes, which is why we designed the ECHO-FLEX 4400-GY stretcher. The ergonomic design allows healthcare professionals to get closer to patients, minimizing strain,