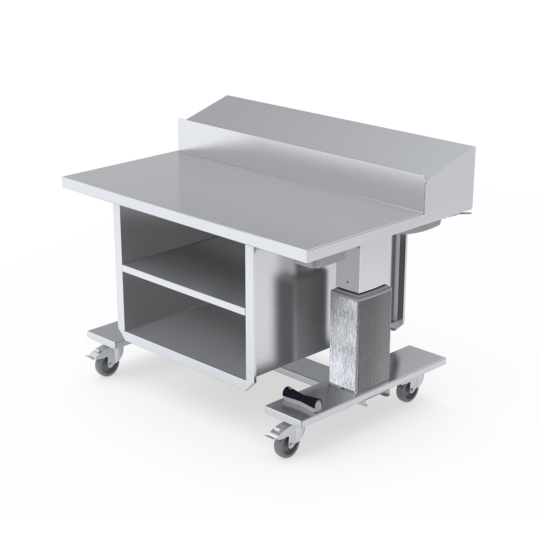 Designed for better ergonomics
A personalized workstation isn't possible for every person who works in a busy operating room. But these height-adjustable instrument tables allow healthcare professionals to optimize their workstation for better ergonomics.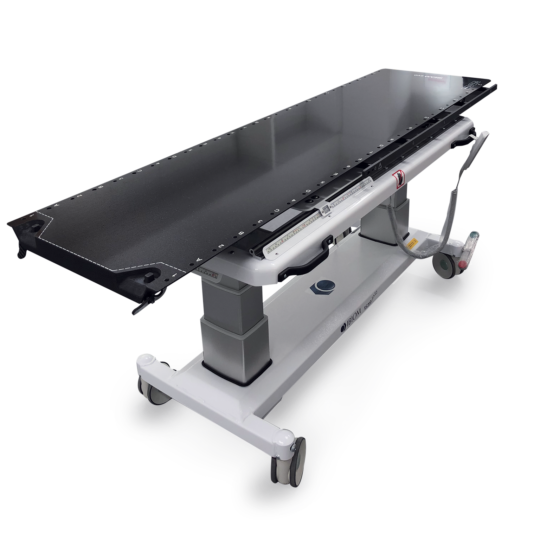 Positioning table for radiology and scans
This table is designed to allow healthcare professionals to properly position patients without needing to strain or lift. Control both X and Y movement to achieve precise placement for accurate scans.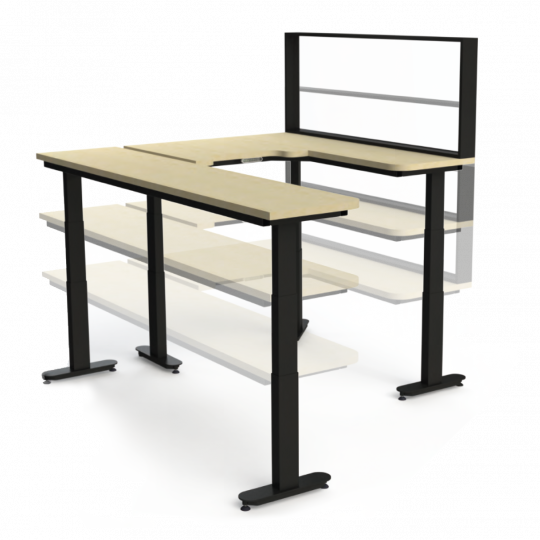 Designed for the ergonomics of your workspace
These made-to-measure tables can be adapted to the space considerations of your centre and are an excellent way to improve the ergonomics of workstations, desks, and laboratories. Tables to suit a variety of needs Get in touch to talk about customizing a Height-adjustable