The right position makes all the difference
Reducing workplace injuries and improving patient comfort starts with the right medical furniture. That's where we come in.
Positioned for comfort
When it comes to medical furniture, there are always two users to consider: the healthcare professional and the patient. We work to balance the specific ergonomic needs of each user in the design of our products.
Designed for health care
We work with our customers to design and manufacture products for the realities of everyday use in a healthcare setting. And we test every new product to ensure it can stand up to many, many years of use—even in the busiest centers.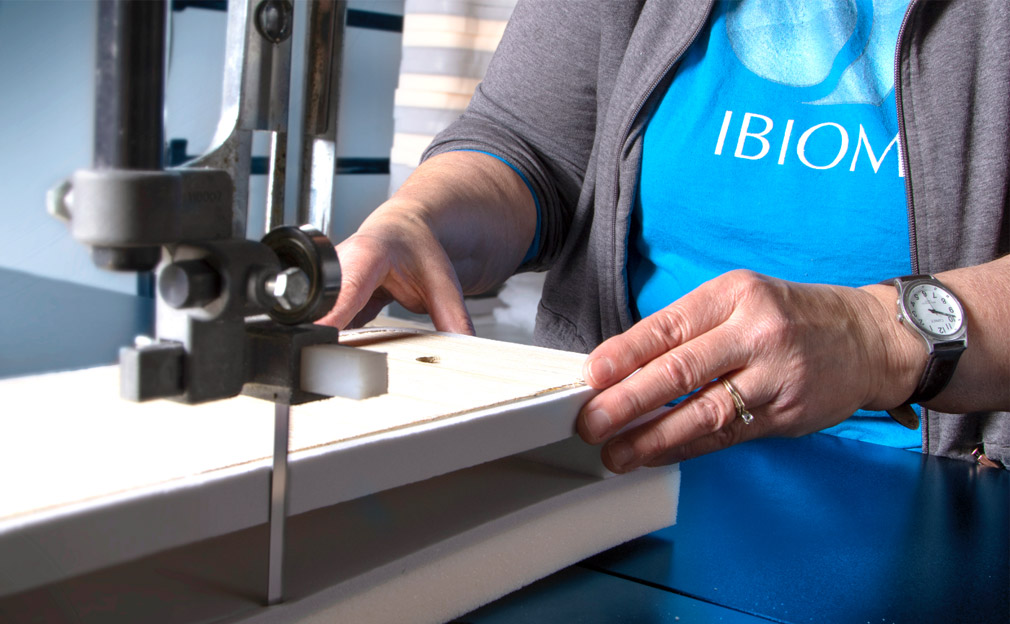 Contact Alexandre
We know that the best product is the one customized to the specific needs of your centre. We'd love to show you how we can meet those needs.