IMPORTANT MESSAGE – COVID-19
We have developed two new products that have been designed to meet COVID-19.
Stretcher-Bed
We have designed a bed stretcher that can accommodate patients with COVID-19. This stretcher-bed offers long-term comfort for patients with its 4-inch mattress and is antimicrobial. Click here to view the product brochure.
Portable Isolation Room for Hospitals
We have developed a portable isolation room to restrict the spread of COVID-19. The portable isolation room can be installed on different hospital beds or stretchers. Click here to view the product brochure.
Contact us for more information.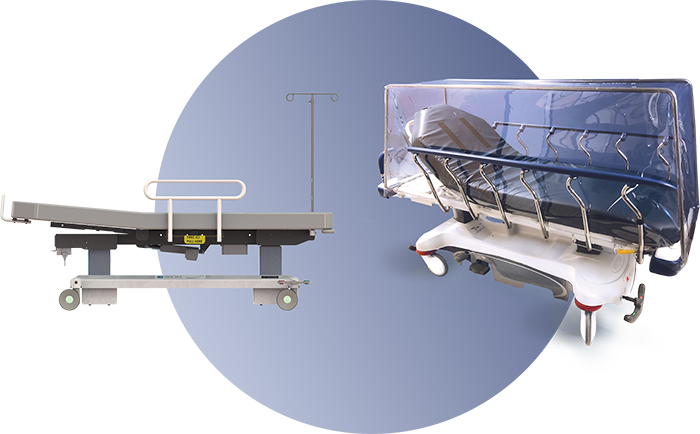 The right position makes all the difference
Reducing workplace injuries and improving patient comfort starts with the right medical furniture. That's where we come in.
Positioned for comfort
When it comes to medical furniture, there are always two users to consider: the healthcare professional and the patient. We work to balance the specific ergonomic needs of each user in the design of our products.
Designed for health care
We work with our customers to design and manufacture products for the realities of everyday use in a healthcare setting. And we test every new product to ensure it can stand up to many, many years of use—even in the busiest centers.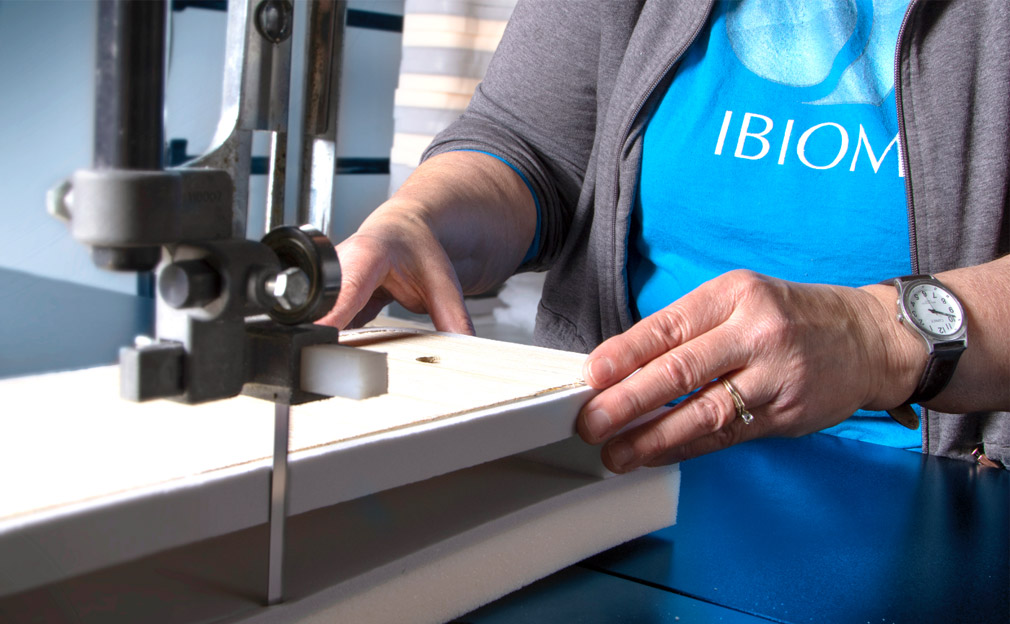 Contact Alexandre
We know that the best product is the one customized to the specific needs of your centre. We'd love to show you how we can meet those needs.